We we so honored to be a part of the 3rd Annual Vintage Bridal Show in the Ackerman Ballroom at UCLA.
I love stepping back onto a college campus. There is something exciting and hopeful about it. You have an entire life ahead to look forward too...including getting married. The UCLA campus was a perfect spot for newly engaged brides and their friends and family to see what the LA bridal scene has to offer.
Check out the video of the event here: SF Productions LA Vintage Bridal Show Video


Also, check out photos from the event below.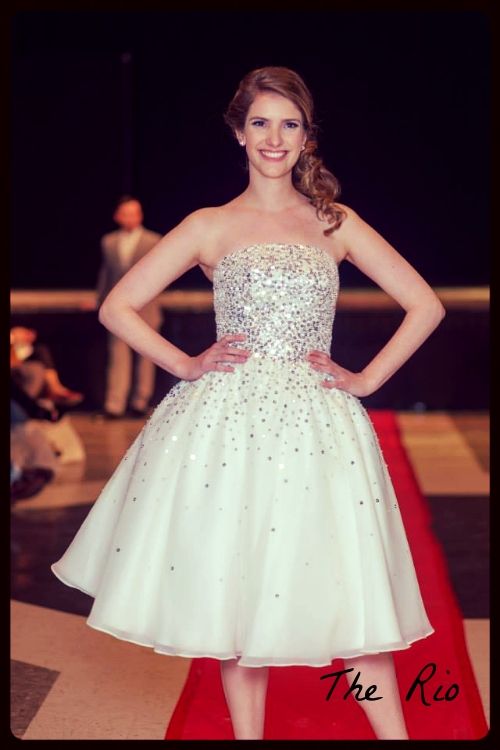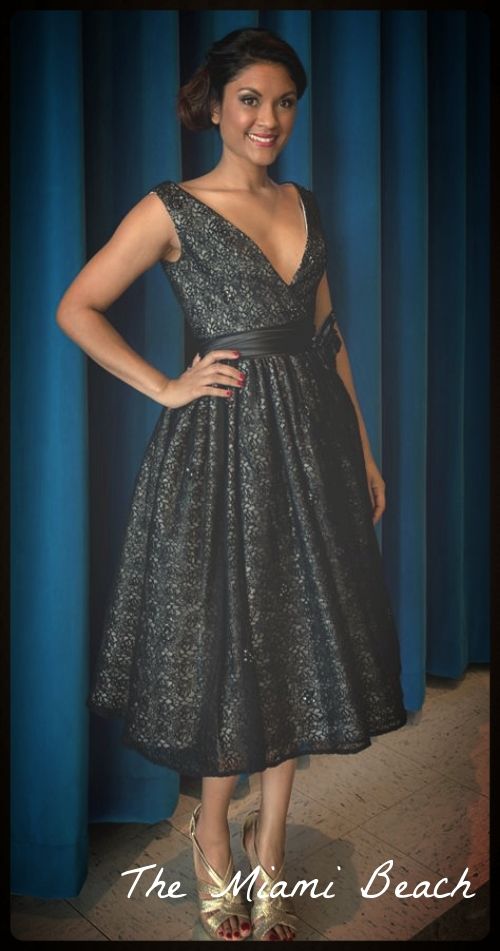 And we can't forget Kassandra and Yasmine - two of our amazing sales associates!
Mariela Campbell Photography did a great job on the video and photography in conjuntion with SF Productions.
We loved being a part of this amazing event. Stay tuned for future events!